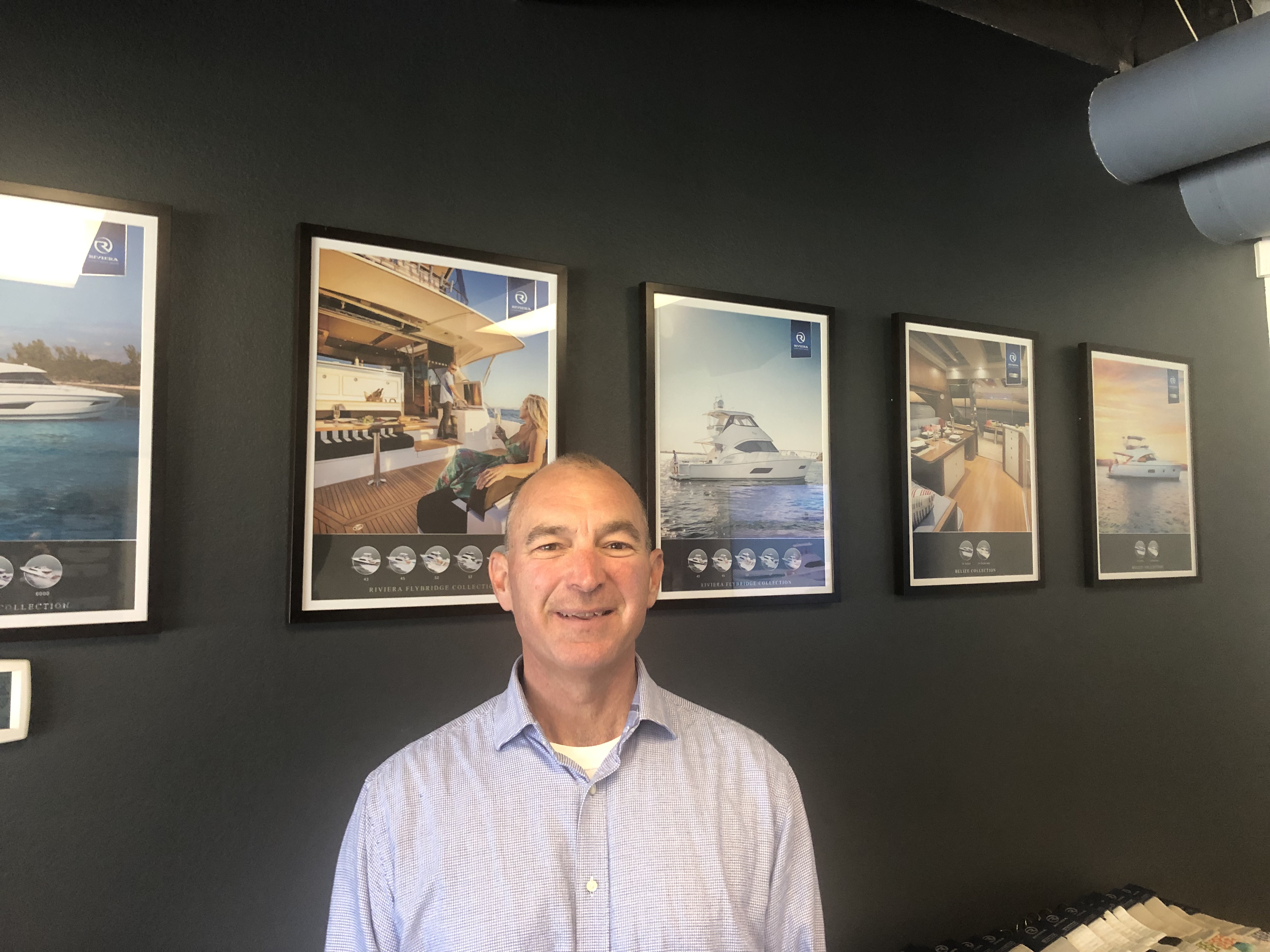 SALES
Bill is a third generation sailor. He grew up in Chicago and began boating as a youth on Lake Michigan where he learned to sail on a Laser. In his teenage years he began racing with his father, and crewed for friends in weekend regattas, including Chicago Mackinac races. He also enjoyed fishing and cruising along the shores of Lake Michigan on his family's power boat.

Bill moved to the Bay Area in 1985 and began crewing out of the RYC on Leading Lady. He purchased his own sailboat in 1992. He is an active member of the South Beach Yacht Club, where he enjoys racing in the club's Friday Night Race Series.

Bill began working for Michael Wiest Yacht Sales, initially doing sailboat sea trials before moving into sales. He has been a licensed yacht and ship sales person in the San Francisco Bay Area since 2008. "

Contact Bill On Our New Location!
Addresses
Alameda 1070 Marina Village Pkwy #107, Alameda, CA 94501
Redwood City 101 Westpoint Harbor Drive. Redwood city, CA. 94063.
Your message has been sent. Thank you!