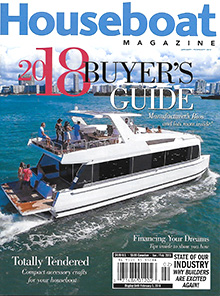 We place ads in major yachting magazines, resulting in maximum exposure for your listings.
RESULTS, RESULTS, RESULTS
Advertising in Major West Coast Publications
Subscribers to Yachtworld and BUC. Full MLS Exposure
Top Visited Web Site. Brokerage & New
Over 15,000 Hits per Month
New Brokerage Video Viewing Center
Color Brochure on Each Listed Yacht
Full Service to Sellers and Buyers. Training and Delivery
Bulk Mailings of Listed Yachts
co-op with other Brokers
Highest Traffic Sale Dock on the West Coast
Open Boat Weekends
37 Brokerage/New Yacht Berths
Weekly Washing/Monthly Start Up/Diving/Interior Cleaning
Show With High-End New Yacht Lines: Riviera, Hi Star
Open Access to Use Your Vessel Even While Listed
Contact Us
Addresses
Alameda 1070 Marina Village Pkwy #107, Alameda, CA 94501
Redwood City 101 Westpoint Harbor Drive. Redwood city, CA. 94063.
Your message has been sent. Thank you!