Richard Boland - Original Sketch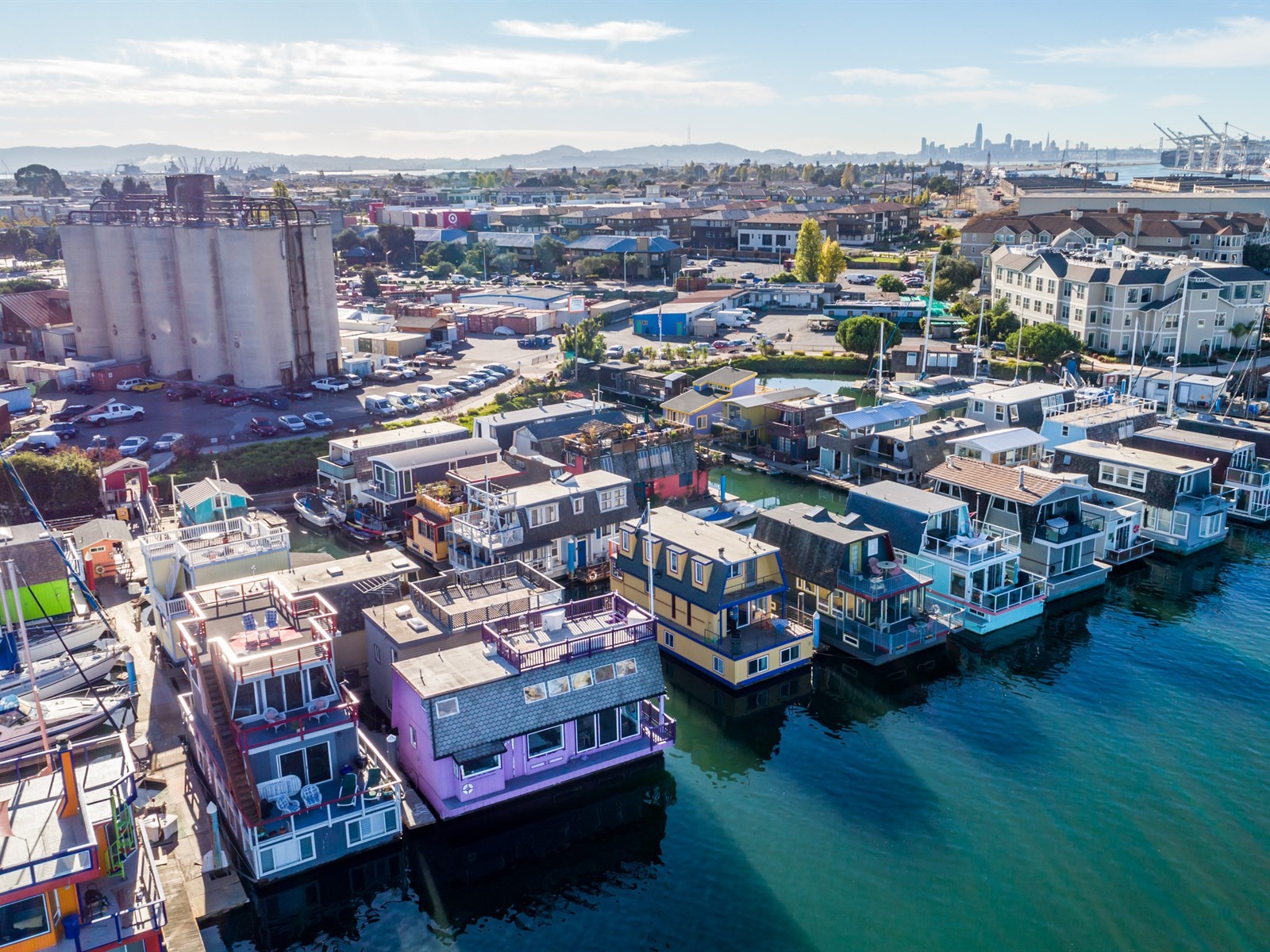 Marina Floating Homes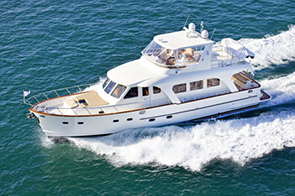 Explorer 60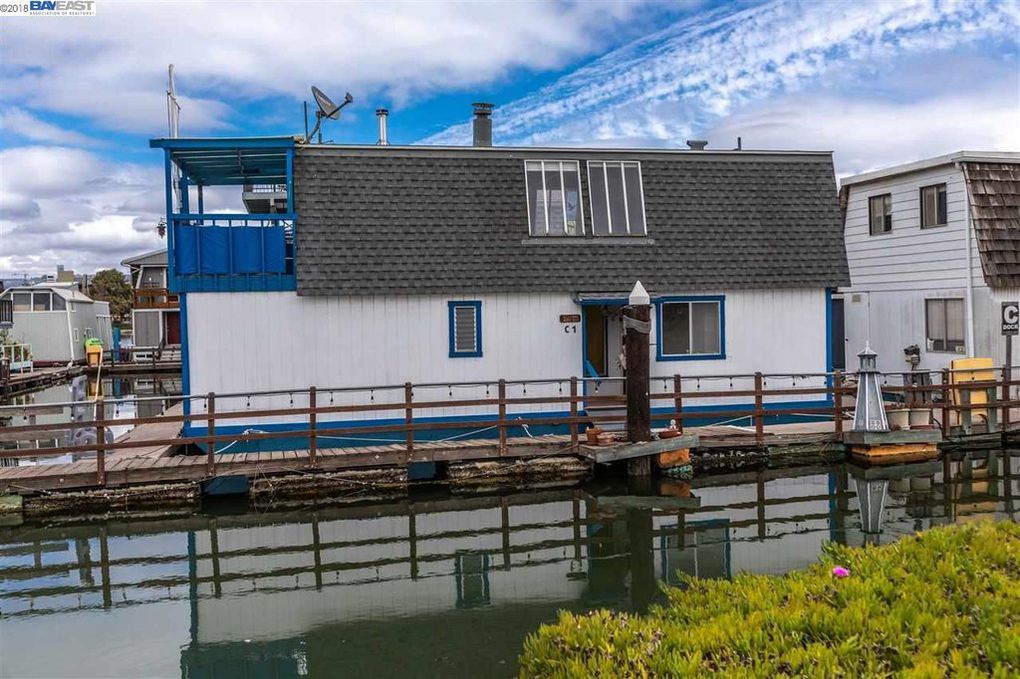 The Hanks Floating Home
RICHARD BOLAND YACHTS HISTORY
1968 - 1978 Floating Home Design and Manufacture in Alameda, California

---

1973 The Hanks Home Built by Richard Boland and Leonard Farrauto View Article

---

1978 - 1983 Owned & Operated Service Center for Engines, Mechanical equipment & Fiberglass Repair, Alameda

---

1978 - 1996 Exclusive Northern California Viking Yachts Dealer. - Over 50 Viking's are now in this area.

---

1991 - 1992 Exclusive Northern California Ocean Yachts Dealer

---

1999 - 2001 Exclusive Northern California Ocean Yachts Dealer

---

1999 - 2003 Exclusive Northern California Eagle Yachts Dealer

---

2000 - 2001 Exclusive Northern California Bounty Yachts Dealer

---

2001 - 2008 Exclusive North America Distributor of Oliver Yachts

---

1996 - Present Exclusive Northern California Riviera Yachts Dealer

---

2005 - Present Exclusive West Coast Distributor ACTIVA Motor Yachts

---

2010 Explorer/Clipper Motor Yachts USA

---

2016 - Present Overblue Yachts

---
BUILDING A FLOATING VILLAGE: THE BOLAND YEARS
When Richard Boland saw this summer's Contra Costa Times article (July 15, 2006) about floating homes at Barnhill Marina, he was reminded of a happy and productive time in his life. The article included a photograph of three homes that he built (see above) during the period of 1968 - 1978 when he owned Marina Homes, Inc. here in Alameda.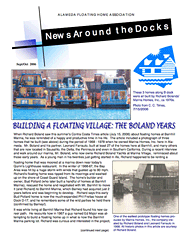 Continue reading article...
To stay current, each year we travel to the major East Coast boat shows and seminars. Understanding trends in our industry can help direct both buyers and sellers with more accurate and up-to-date information.
We are a member of YachtWorld.com - a computerized network of 700 Yacht Dealers, Brokers, and Lenders. This is valuable to assist in locating any yacht in the U.S., as well as yachts in foreign markets. Current sales, listings and prices can be tracked for any yacht you may be interested in. We are also members of the California Yacht Brokers Association (CYBA) and the Northern California Yacht Brokers Association (NCMA). We use the CYBA forms for all transaction to insure maximum protections for our buyers and sellers during the buying/selling process.
If you are shopping for a high-end brokerage yacht, it's important to consider Southern California, the Northwest and the East Coast. If you are selling, we'll put your yacht in front of every broker on the system. We have the best display of quality yachts at our dock in all of California.
Locating a suitable Broker can sometimes be as difficult as finding the yacht itself. Our job is simple: locate the highest quality, best-valued yacht a client desires and can afford. In addition, we are involved with all aspects of the sale, including offering assistance with financing, insurance, berthing, surveys, haul outs, repairs, equipment additions, title transfers, yacht familiarization and handling. We provide these services free-of-charge and maintain our relationships with our clients long after the purchase or sale of their yacht.
Contact Us
Addresses
Alameda 1070 Marina Village Pkwy #107, Alameda, CA 94501
Redwood City 101 Westpoint Harbor Drive. Redwood city, CA. 94063.
Your message has been sent. Thank you!